Furnished & Unfurnished Apartments
in Copenhagen
Furnished & Unfurnished Apartments
in Copenhagen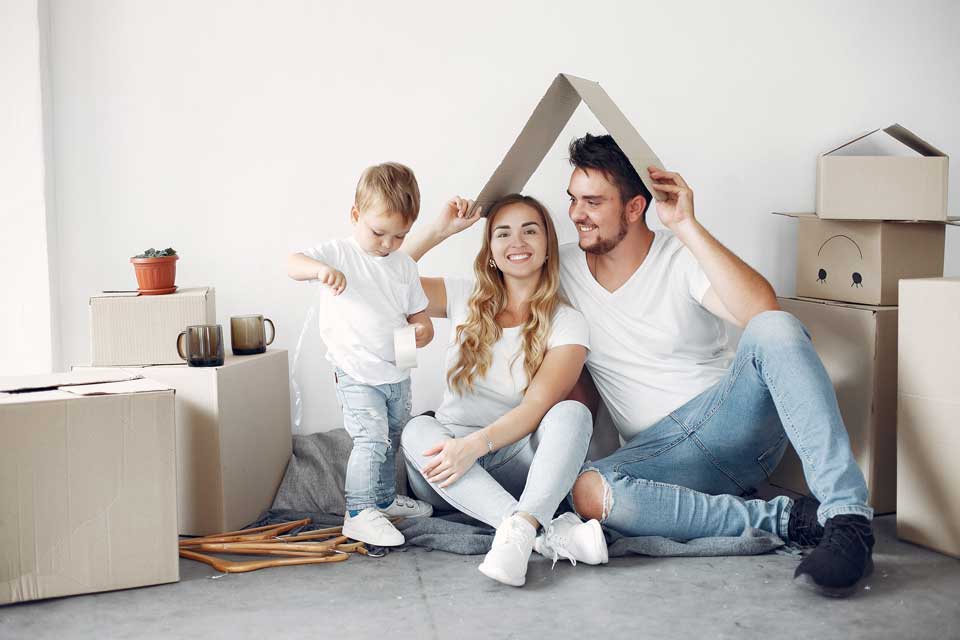 We know how important it is to have a nice home – especially when relocating to a new country.
latest available
apartments
Available from 15./04/2021
Butik – Kontor – Behandlingslokaler 

46m2 – 16.000 DKK / per. month
Available from 01/05/2021
Furnished 2 room apartment with a great view to the lakes of Copenhagen. Not shareable for friends.
Newly painted and sanded floors. 2 bedrooms and 1 open living room with kitchen.
Available from 01/05/2021
Furnished 3 room apartment with 1 balcony. Building has an elevator.
Very nice furnished apartment. 2 bedrooms and 1 living room.
Available from 01/05/2021
Furnished apartment with 3 rooms on total. A very large balcony, and there is an elevator in the building.
We value location and know
that our clients do the same
1. Choose a listing and contact us
2. Check out the place
3. Sign contract and pay deposit + 1 month's rent
7. Written notice and confirmation from City Apartment
8. Walkthrough, meter reading, return of keys
9. Settlement of deposit (4 weeks) and heating (4 months)
The terms and conditions are always the same for all of our apartments. When requesting to lease an aparmtent at City Apartment, we will always require a picture ID in order to make the contract. This is according to the Danish law of money laundering. 
There is a 3 months deposit to be paid along with the first months rent. In total this will be 4 months. 
The contract is minimum 1-year rental, meaning after 9 months you can terminate the lease with a 3 months notice and be out earliest after one year.
 The lease is unlimited, meaning there is no end–date on your contract. It ends when you give your 3 months notice. We have a 3 months termination notice, and always to the first in a month.